Description
Details

The LC-1 Lambda cable is a complete wideband controller built in to a sealed cable. It features the same award-winning patented digital measurement principal found in the LM-1 & LM-2, and includes digital input, output, and 2 user programmable analog outputs.


The LC-1 is more accurate than conventional designs costing many times as much, and its self-calibrating circuitry can compensate for changes in temperature, altitude and sensor condition. The LC-1 is ideal for applications such as Dynos, Data Acquisition, Standalone ECUs, piggyback fuel controllers, OBD-II software or chip programmers, and gauges. With the LC-1, you can add additional wideband channels to your LM-1, convert an existing narrow-band gauge, or add wideband capabilities to your dyno. You can even tune individual cylinders by using multiple LC-1 kits.
The LC-1's analog outputs are compatible with dynamometer software, gauges, or virtually any brand of Data Acquisition hardware.:
Additional Info
Additional Info
| | |
| --- | --- |
| Manufacturer | stri |
| Series | No |
| Size | 52 mm |
| Dial | Black |
| Lens Color | Smoke |
| LED Color | Green |
| Application | No |
Require more information
If any questions about this product, please use the contact form below. Our support team is pleased to help you, usually within 24 hours.
---
Contact Us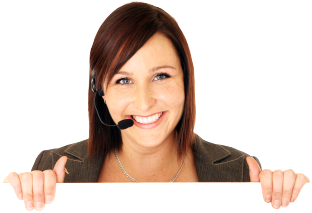 Do you have questions about this product? Please don't hesitate to contact us, we are pleased to help you!